Every Meal Is A Happy Meal!
This is a divehjgjhhhjkhhkjhkjkjhkhjk
About Us
This website is a one stop solution for all your recipe questions, This site can get you recipes, food details, food names , meals by category, food images,recipe videos link and more!
This website is made using a a opensource API known as "TheMealDb"The TheMealDB API is an open source database of Recipes from around the world with great photos. The TheMealDB API is an open online database of food meal recipes that integrates into applications, web etc. This is a simple JSON API with features like, high quality transparent PNG ingredients, meal image uploads, browse meals in sequence and more. TheMealDB provides a free data source API for recipes online, that originated on the Kodi forums, as a cool way to browse recipes on your TV.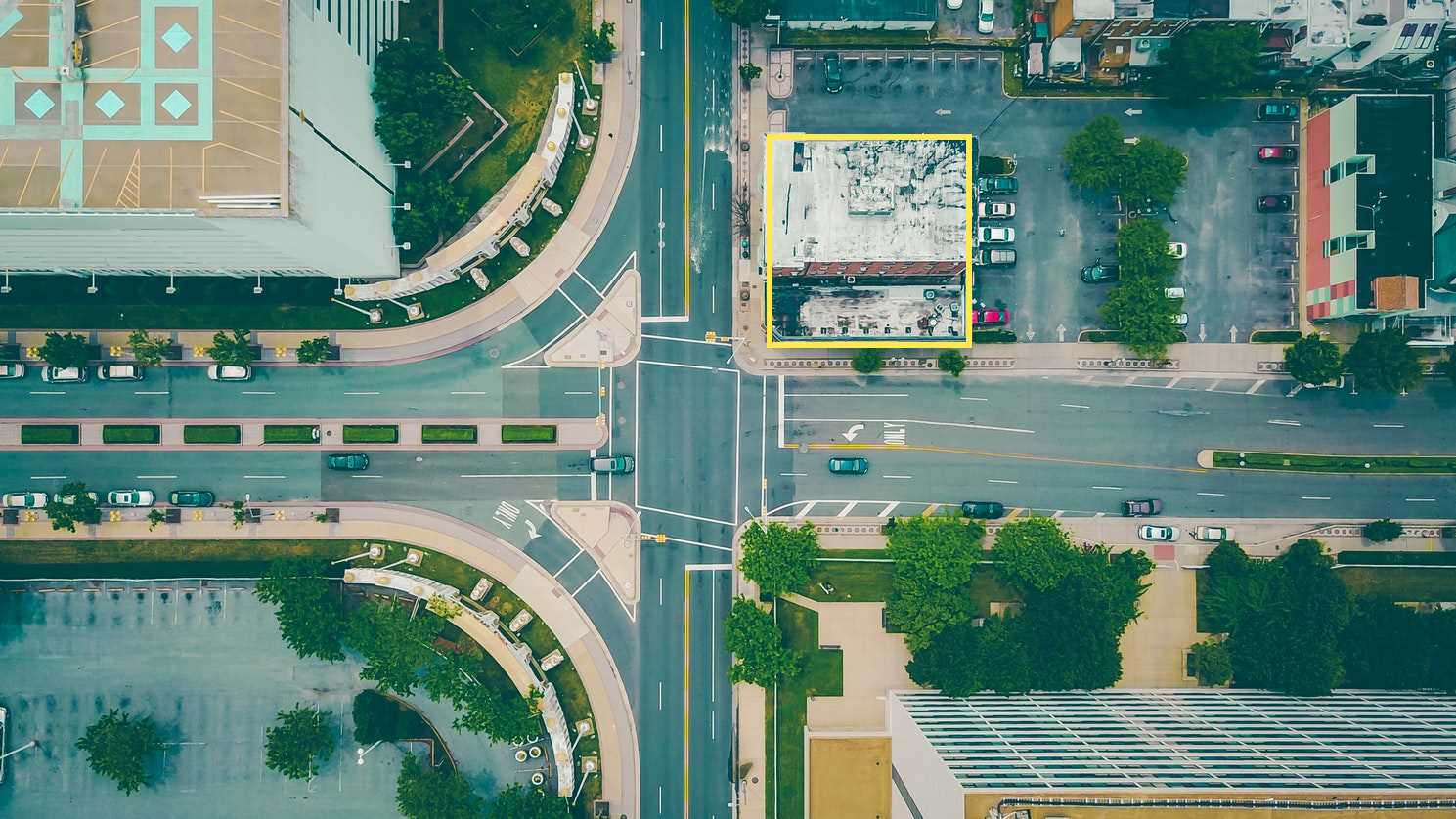 People who built this site
Dakshita Dhaundiyal
Co-Founder